Neumann University Concert Chorale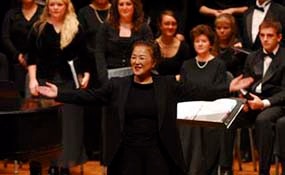 Yukiko Ishida, DMA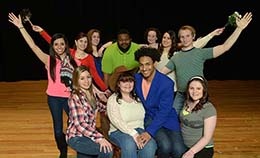 Did you know that Neumann
offers a major in
Arts Production & Performance?
Learn more here.
The Neumann University Concert Chorale, under the direction of faculty member, Yukiko Ishida, DMA, provides opportunities to both students and community members to gain experiences in group and ensemble singing. Theoretical and musical concepts are presented through choral literature.
The Chorale performs annual Holiday Concerts, Spring Concerts, and feature performances as requested. Neumann University students may register for academic credit for this vocal experience.