Intelligence Studies: A career-building minor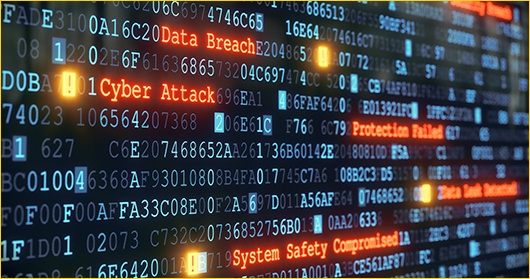 In a rapidly changing world the ability to manage information which centers upon international terrorism and globalized crime is a highly sought after skill. Neumann University's Intelligence Studies minor helps prepare you for a career which can help make the world a safer place.
The Intelligence Studies minor will introduce you to the basic principles of Intelligence Analysis as practiced by the CIA, FBI, DEA, U.S. Customs, as well as other federal, state, and local law enforcement agencies. Neumann's Intelligence Studies minor centers on real world problems such as the investigation of organized criminal enterprises, drug trafficking, political corruption, and human smuggling. Neumann has on staff national experts in terrorism and homeland security who teach students from personal experience how to combat terrorism on American soil.
As the tracking of global criminal enterprises has become increasingly complex in our digital age, the Intelligence Studies minor will also prepare you in the use of the latest electronic analytical tools such as the Analyst's Notebook 6. Neumann University is one of the only schools in the country that has access to this software and will train students in its use, making you highly competitive in the law enforcement community.
This software is used by all 50 states and Scotland Yard to track criminal activity. Using these tools, you will learn how to analyze financial information as well as identify relationships between individual organizations and their financial institutions.
In addition you will also learn about the use of peacekeeping forces by the United Nations, the use of force by terrorists, as well as the use of American forces in such places as Somalia, Lebanon, various Middle Eastern states, and the Balkans. You will get the opportunity to examine the planning, research, and diplomatic efforts that precede the use of military power and analyzes threats, both real and perceived, to the security of the United States.
An Intelligence Studies student will also get the opportunity to specialize in a particular area of the world such as Europe, Latin America, Africa, East Asia, the Middle East and South Asia, as well as Russia.
For more information, contact the Office of Undergraduate Admissions at 610-558-5616 or neumann@neumann.edu.
12/11/17