Breakfast with Santa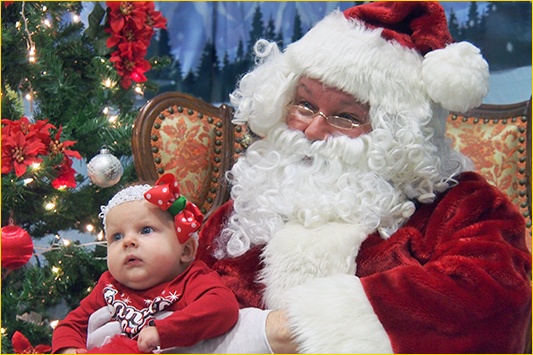 The Knights for Education club is hosting its annual Breakfast with Santa on Saturday, December 9, from 8 a.m. to 12 p.m. in Community Hall. Admission is a children's toy – unwrapped – for any age.
The event provides Education majors with practical experience: interacting with children as they react to meeting Santa, organizing a complex activity that involves hundreds of people, and collaborating with a nonprofit to provide a community service.
A hot breakfast of eggs, home fries, sausage and pastries will be served as the children tell Santa Claus their Christmas wishes. Parents interested in attending the event are asked to RVSP to neumannsanta1@gmail.com to reserve a specific time.
The gifts are donated to the Sacred Heart of Camden parish for its Christmas shopping event. Parents in the parish can shop for gifts priced from $0.25 to $5.00, making Christmas shopping possible for needy families.
11/10/17