Meet the Man Who Caught the Unabomber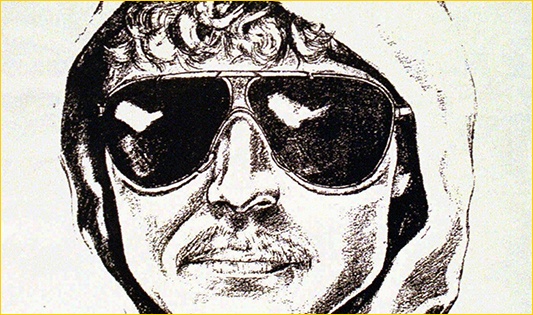 In 1978, a package exploded at Northwestern University, injuring a security guard. It was the first of a series of 16 bombings that would occur over the next 17 years, killing three people and injuring many others. The suspect in the case, who frequently used the U.S. mail to send his homemade explosives, became known as the "Unabomber."
James Fitzgerald, the FBI profiler whose strategy led directly to the capture of the Unabomber, will tell his story at 1:30 p.m. on Wednesday, November 8, in the Meagher Theatre.
Fitzgerald had already spent nine years as an FBI agent when he received the Unabomber case as his first assignment as a young criminal profiler. The Unabomber had just mailed a 35,000-word, anti-technology manifesto to the Washington Post and New York Times, threatening to blow up a plane if they didn't publish it and promising to stop his attacks if they did.
Fitzgerald urged the FBI and attorney general to convince both newspapers to publish the document.
"A few bosses were against it," Fitzgerald admits. We didn't want to cede to the demands of a terrorist." He argued, however, that "there's so much in the way of idiosyncratic language features, someone will recognize it — a teacher, a professor, a friend, a family member."
He was right. Soon after the Washington Post published the unedited manifesto in 1995, a man told the police that the writing sounded just like his brother, Theodore Kaczynski, an ideologically motivated hermit living in a cabin in Montana.
Fitzgerald's 50-page probable cause affidavit, the first of its kind in federal court using text analysis, was the primary factor behind the judge signing the search warrant for Kaczynski's cabin.
Fitzgerald also worked on two other high-profile crimes: the Jon Benet Ramsey and D.C. Sniper cases. Today, he is a technical advisor to two TV shows, Criminal Minds and Sleepy Hollow, and the Discovery Channel recently aired an eight-part miniseries on the Unabomber case. In addition to his television consulting, he is the author of a three-part book series, A Journey to the Center of the Mind.
10/23/17