Neumann University Cultural Arts Forum
Founded by Dr. Margaret Mary Kearney, a former broadcast personality and friend of Neumann University, the Cultural Arts Forum hosts a variety of events each year to foster cultural programming and enrich the educational experiences of the University and the larger community. Proceeds from these events benefit the Dr. Margaret Mary Kearney student scholarship, which assists non-traditional students.
Become a Cultural Arts Forum member for $45 and enjoy all eight lecture series programs! Call 610-558-5626 for details.
Unless noted, all seminars and lectures are held at 1:30 p.m. in the state-of-the-art Fred P. Meagher Theatre.
Cultural Arts Forum Events
LECTURES SERIES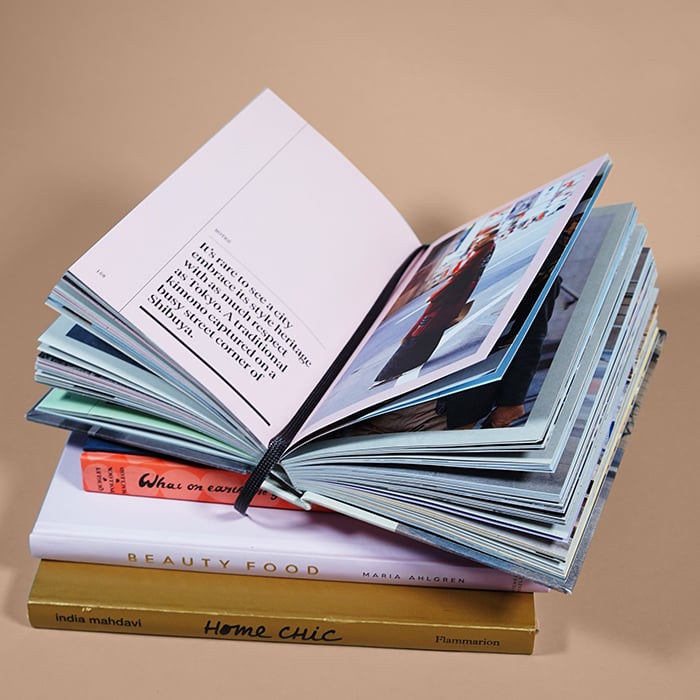 THURSDAY, FEBRUARY 10, 2022 • 1:30 p.m.
The Life of Phillis Wheatley: Literary Genius
Presented by Dr. Daisy Century
Phillis Wheatley, a young slave girl, lived in the Boston area during the Revolutionary War. Brought to America from Cambia, Africa, she was purchased by the wealthy Wheatley family as a playmate for their children. Eager to learn, she successfully mastered English, Latin and Greek. She studied the works of Pope, Vergil, Homer and Ovid and began to write poetry with themes of happenings around her — weddings, death, love, birth, freedom and independence. General George Washington met and admired her work. She is known as the first African American woman to publish a book of poetry in America. REGISTER TODAY
LECTURES SERIES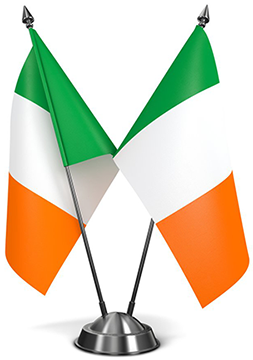 THURSDAY, MARCH 3, 2022 • 1:30 p.m.
An Irish Cabaret!
Presented by Patty Carver, CCTheater, Inc.
It's an Irish Cabaret! Join Patty Carver in an hour filled with Irish music, trivia and toasts! Sing-along to Irish classics including When Irish Eyes Are Smiling, Look to the Rainbow, Oh Danny Boy, Molly Mallone, Who Threw the Overalls in Mrs. Murphy's Chowder, and The Unicorn, just to name a few! So get your Irish on and celebrate St. Patrick's Day with Patty! And… May your ships never be bottoms up! REGISTER TODAY
WORKSHOP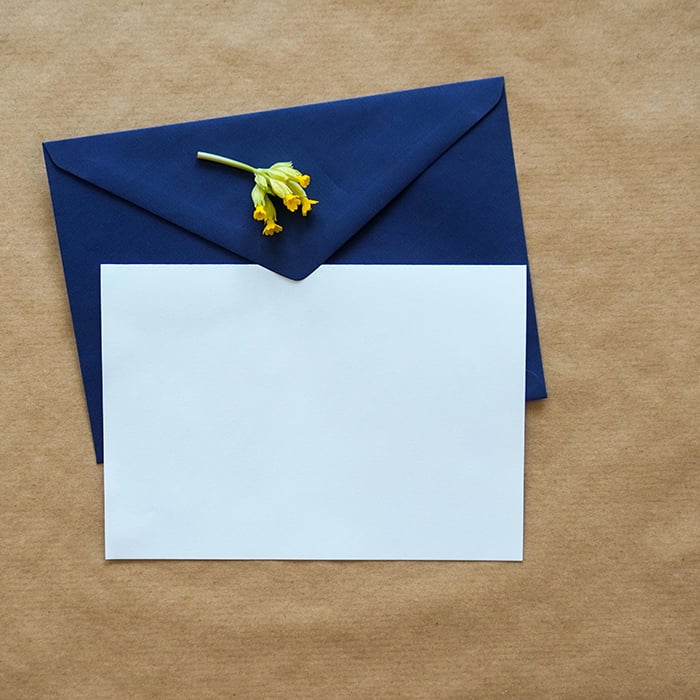 TUESDAY, MARCH 15, 2022 • 7:00 P.M.
Card Making with Dianne
Presented by Dianne Keough
Thomas A. Bruder, Jr. Life Center • Cost: $35
Enjoy a relaxing evening with friends and family while creating beautiful paper greeting cards. Ms. Keough will teach you how to create cards using stamping techniques and more. A former educator and Independent Stampin' Up! Demonstrator in lower Delaware, she regularly holds classes teaching the creation of cards, home décor and gift items. Limited seating available. Reservations are necessary. Call 610-558-5626. REGISTER TODAY
SPECIAL EVENT: Author's Corner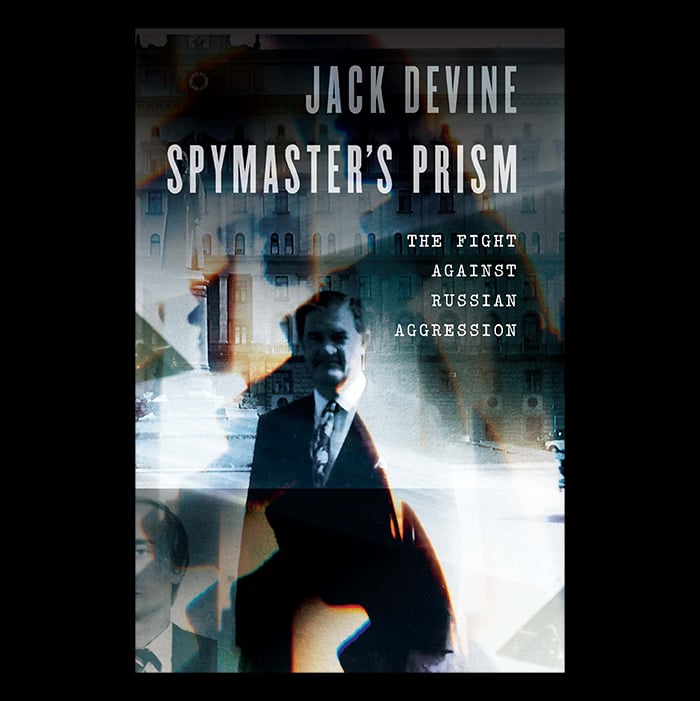 FRIDAY, MARCH 25, 2022 • 1:30 p.m.
Spymaster's Prism: The Fight Against Russian Aggression
Jack Devine, author
Mr. Devine details the unending struggle with Russia and its intelligence agencies as it works against our national security. Devine tells this story through the unique perspective of a seasoned CIA professional who served more than three decades, at some of the highest levels of the agency. He uses his gimlet-eyed view to walk us through the Cold War past and up to and including its interference in the Trump era and beyond. Jack Devine, a 32-year veteran of the CIA, is a founding partner and president of The Arkin Group LLC, which specializes in international crisis management, strategic intelligence, investigative research and business problem-solving.
Cost: Free with donation. REGISTER TODAY
FUNDRAISING EVENT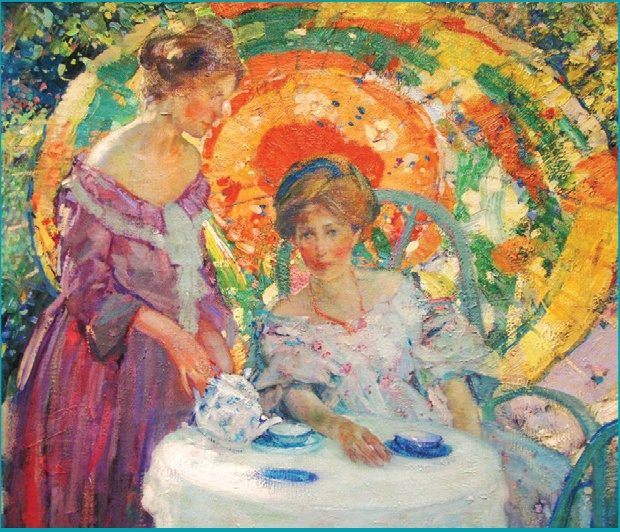 SUNDAY, MARCH 27, 2022 • 2:00 P.M
High Tea with Music From The Celtic Lands
Charlie Zahm, Vocalist and Musician
The Ballrooms of Boothwyn By Lia's Catering
1405 Meetinghouse Road, Upper Chichester, PA Cost: $45
Enjoy a relaxing afternoon with family and friends while eating delicious scones, tea sandwiches, and special desserts. Sit back and enjoy the beautiful songs of Scotland and Ireland with Charlie Zahm, one of the most sought-after Celtic singers on the East Coast. Don't be afraid to wear your favorite hat! The event benefits the Dr. Margaret Mary Kearney Scholarship fund. RESERVATIONS REQUIRED. Call 610-558-5626. REGISTER TODAY


LECTURES SERIES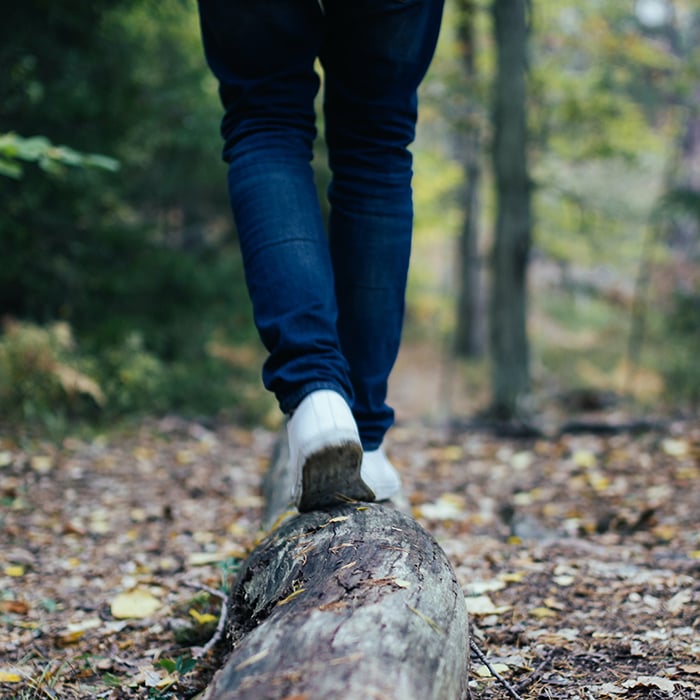 THURSDAY, APRIL 7, 2022 • 1:30 p.m.
The Art of Balance and Its Benefits
Lecture and Interactive Experience Presented by the Faculty and Students of the Neumann University Doctor of Physical Therapy Program
Coordinated by Scott Biely, PT, DPT, PhD
Balance problems can make standing and walking much more difficult and increase the chance of falls. Falls are the most common cause of injury in individuals age 65 and older. In fact, every year, 3 million people experience a fall that requires a visit to the emergency department. Fear of falling can make an individual hesitant to leave home and to pursue other interests. However, balance exercises can decrease this risk of falling. Faculty and students from the Doctor of Physical Therapy program at Neumann University will explain what happens that makes us more at risk for falls, will provide tests that can determine one's fall risk, and will teach exercises that improve balance and decrease that fall risk. Participants will be welcome to participate in balance testing and balance exercises or may simply listen to the presentation. REGISTER TODAY
WORKSHOP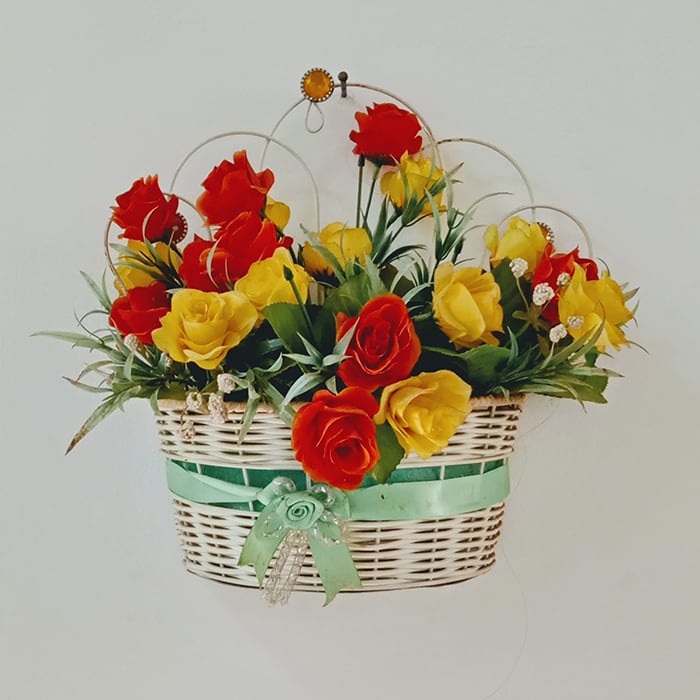 TUESDAY, MAY 3, 2022 • 7:00 p.m.
Create a Garden Basket for Mother's Day
Leona M. Swiacki, floral designer
Thomas A. Bruder, Jr. Life Center • Cost: $45 Create a very special garden basket for that special mom, friend or maybe for yourself! Gift your special person with a basket decorated with herbs and flowering plants that can be planted outdoors. Floral materials and container will be provided. Please bring your own floral shears or scissors. Reservations are necessary. Call 610-558-5626. REGISTER TODAY
LECTURES SERIES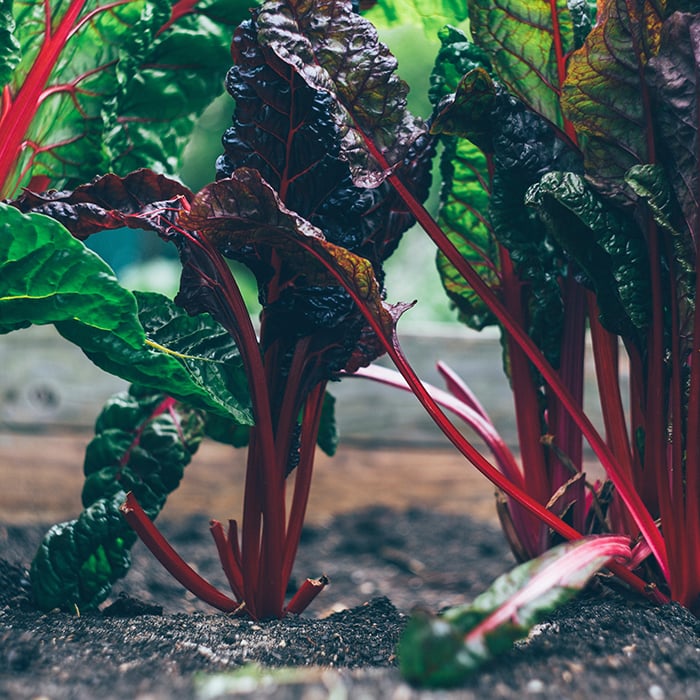 THURSDAY, MAY 5, 2022 • 1:30 p.m.
Culinary Gardening — Designing for Beauty & Flavor
Designing for Beauty & Flavor Presented by Heather Gallagher Linvilla Orchards
Perfect for the spring, learn how to design a garden that can be as delicious as it is beautiful. No matter how large or small your garden, you will enjoy a bounty of nutritious vegetables and herbs well into the fall. This lecture is for the novice as well as the serious gardener. REGISTER TODAY
.
FUNDRAISING EVENT