Are you interested in getting your degree online? Here at Neumann University, we offer five degree programs in either a 100% online format or hybrid/online format depending on which program you choose:
BS in Public Safety Administration (online only)
Degree Completion for First Responders with a background in the fire service, law enforcement and emergency medical services.
BS in Business and Organizational Studies (online only)
Degree Completion for people with a background or prior work experience in business
MS in Education (online only)
MS in Business and Organizational Leadership
Where will your next classroom be?
At Neumann University, we recognize the gift of education as a core value. We strive to provide an innovative and distinctive educational experience grounded in the core values of Reverence, Integrity, Service, Excellence, and Stewardship.
We are also proud to be an institutional participant in the State Authorization Reciprocity Agreement (SARA) which allows us to offer our exciting programs across the United States and Puerto Rico with the exception of the state of California as of June 2018.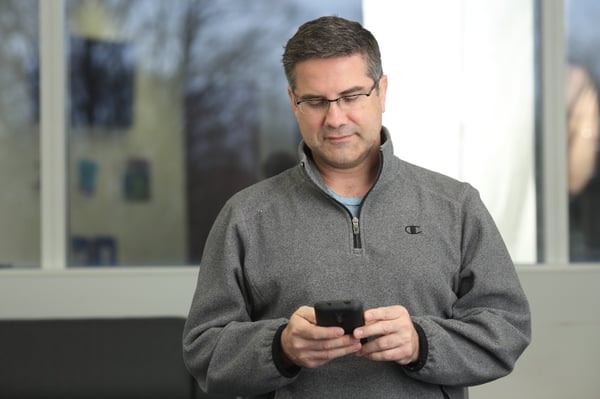 Neumann University is accredited by the Middle States Commission on Higher Education (MSCHE). All programs in Education are currently approved by the Pennsylvania Department of Education (PDE).
We Are User-Friendly
Neumann University has more than 45 years of experience serving adult learners, so we can provide the support our adult learners need to complete their undergraduate or graduate studies. We offer 24/7/365 Help Desk Support for our Learning Management System (LMS) where all other student services are just a click away.