Transfer Tour and Talks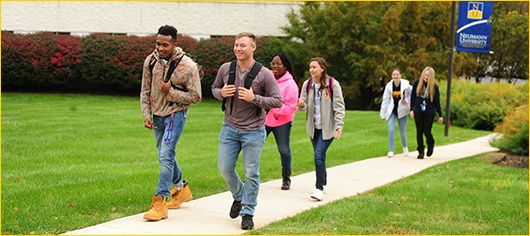 Potential undergraduate non-nursing transfer students are invited to campus to learn more about their academic program. Students will have the opportunity to tour campus, ask questions, and speak with the Transfer Coordinator. Students must have submitted an online application prior to the visit. Students should bring official (or unofficial) transcripts to the visit. Files will be reviewed for an instant decision and credit evaluation.
At this time, we are unable to accommodate nursing students for instant decisions.
The following dates and times are available to register. Each one-hour time slot is reserved for 3 transfer students and all students must pre-register.