Did you know that Neumann
offers a major in
Arts Production & Performance?
Learn more.
Upcoming Events
The Arts Guild at Neumann University was established in 1991 to enhance the high level of cultural enrichment presented to the Delaware Valley Community. The eight member organizations, Center Stage Productions, the Cultural Arts Forum, the Delaware County Symphony, International Ballet Classique, the Neumann University Art Gallery, the Neumann University Concert Chorale, the Neumann University Jazz Band, and the Neumann University Players, offer performances and seminars in the Fred P. Meagher Theatre in an atmosphere that offers fine acoustics, architectural excellence, and comfortable continental seating. For more information on any of our programming, please contact the Neumann University Office of Cultural Programming by calling 610-558-5626.
All events are held in the Meagher Theatre located in the Thomas A. Bruder, Jr. Life Center on the Neumann University campus unless otherwise noted.
General/ticketing information may be obtained by calling 610-558-5626 unless otherwise noted.
SPRING EVENTS:
Disney and Cameron Macintosh's Mary Poppins
NEUMANN UNIVERSITY PLAYERS -
Remaining 2 shows CANCELED
Thursday, Friday, Saturday,
March 12, 13, 14 @ 8:00 p.m.
Sunday, March 15 @ 2:00 p.m.
Music and lyrics by Richard M. Sherman and Robert B. Sherman
Book by Julian Fellowes
Additional music and lyrics by George Stiles and Anthony Drew
Cameron Mackintosh, co-creator
John K. Baxter, director
Dr. Richard Sayers, PhD, music director
Everyone's favorite, practically perfect nanny takes the stage in this supercalifragilisticexpialidocious musical adventure. The musical is based on the stories of P.L. Travers and the Walt Disney film, and is presented through special arrangement with Music Theater International.
ADMISSION: $10; Seniors/Students $5; FREE for Neumann students with ID on Thursday evening. TICKET INFORMATION/BOX OFFICE:610-558-5626
"18 Tiny Deaths: The Untold Story of Frances Glessner Leeand the Invention of Modern Forensics"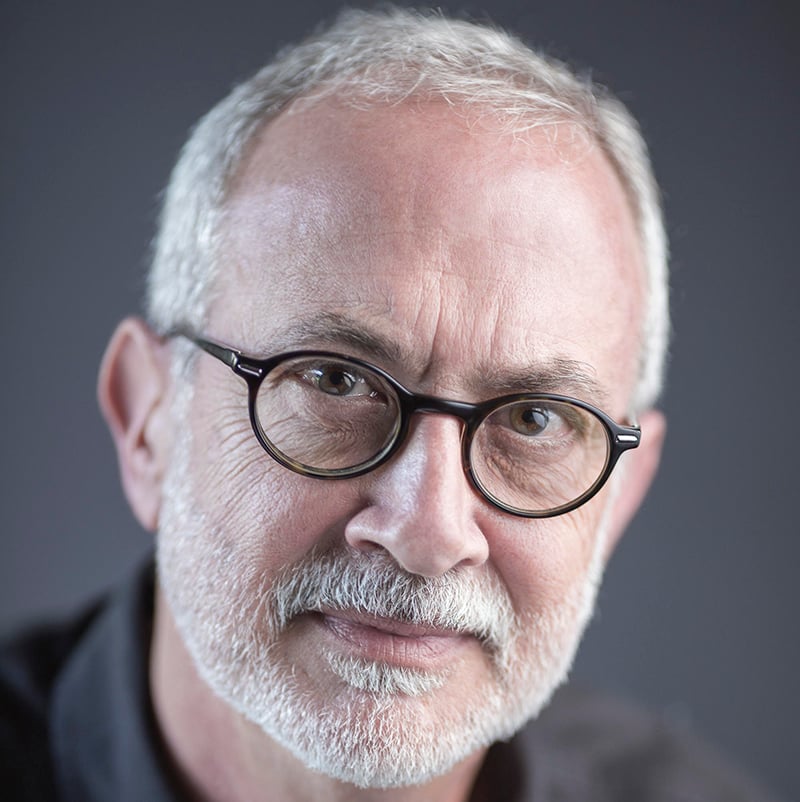 SPECIAL PRESENTATION
Thursday, April 2 @ 2:40 p.m.
Bruce Goldfarb. author
Frances Glessner Lee, the mother of forensic science, has been the inspiration for a coffee table picture book, two documentaries, two books of poetry, an exhibition at the Smithsonian American Art Museum, and a crime drama television show story. But her life story has not been told until now. Depicted as an eccentric millionaire, Lee was a reformer, educator, advocate, and agent of change. Sheis largely responsible for the CSI-type crime scene investigation, both in the field and in popular culture. Bruce Goldfarb, an award-winning reporter whose work has appeared in many publications, including USA Today, Washington Post, Baltimore magazine, and American Health, will discuss the undertaking of "18 Tiny Deaths," and some new material such as Lee's previously unreleased FBI file. Since 2012, Goldfarb has been executive assistant to the Chief Medical Examiner for Maryland state.
ADMISSION: Free to the public
Alexandra Romanova: The Last Czarina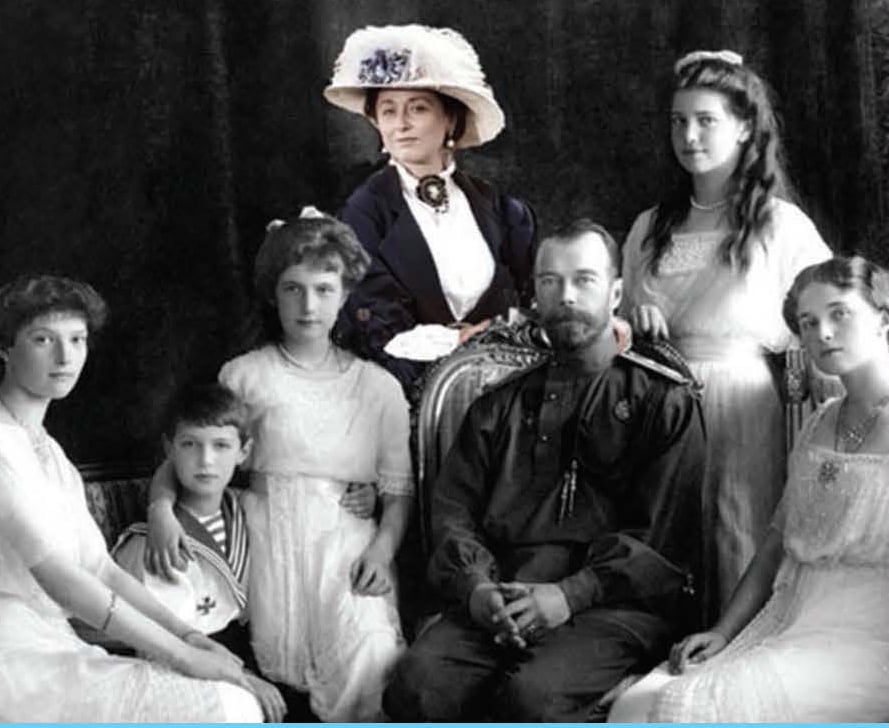 CULTURAL ARTS FORUM
Thursday, April 16 @ 1:30 p.m.
Alisa Dupuy, presenter/performer
Born a German princess, Alexandra Feodorovna became the Empress of Russia after marrying Nicholas II, the last ruler of the Russian Empire, in November 1894. Stripped of her title at the abdication of the monarch, she was assassinated by the Bolsheviks in 1918. In 2000, the Russian Orthodox Church canonized her as Saint Alexandra the Passion Bearer. Alisa Dupuy portrays the empress as a wife, woman, and mother.
ADMISSION: General $10; FREE for Cultural Arts Forum members and Neumann students with ID. Proceeds benefit the Dr. Margaret Mary Kearney Scholarship
Spring Concert
NEUMANN UNIVERSITY JAZZ BAND
Tuesday, April 21 @ 8:00 p.m.
Richard Sayers, PhD, musical director
Jazz, pop and rock are the order of the evening as Neumann's Jazz Band presents its annual spring concert. Current students, alumni and members of the community collaborate to create this celebration of sound. All are welcome.
ADMISSION: General $8; Seniors/Students $5; FREE for Neumann students with ID and children under 12.
Spring Concert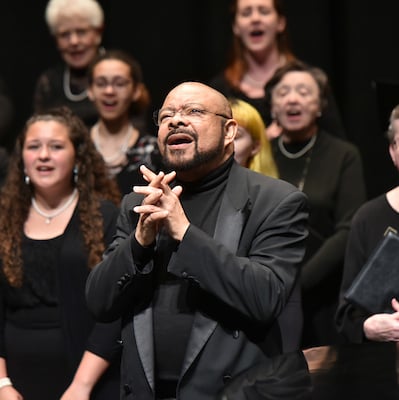 NEUMANN UNIVERSITY CONCERT CHORALE
Friday, May 1 @ 8:00 p.m.
Yukiko Ishida DMA, director
David Lofton, guest conductor
This annual event includes the members of the internationally acclaimed Neumann University Concert Chorale. The concert will feature classical and contemporary musical selections. The Chorale regularly performs at the University and many other concert halls, churches and public venues.
ADMISSION: General $8; Seniors/Students $5; FREE for Neumann students with ID and children under 12.