Alumni & Friends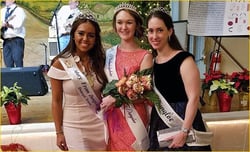 Our alumni family is growing rapidly, and our network of friends is extensive. This section of our website is designed specifically for those who are already part of the Neumann community - and for those who want to learn more about us.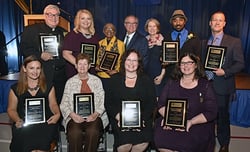 We invite all our alumni to update their information online, find out about the
activities sponsored by the Alumni Association, check out our lineup of great cultural events, and stay in touch with each other through our Alumni Online Community. If you want to support Neumann's mission - teaching future generations that knowledge, while valuable in itself, is best used in the service of others - you can discover how to champion Franciscan higher education through the annual fund and planned giving. You can even make a gift online.

Connect with the mission and vision of a values-based education.

We invite everyone to get involved!