Faculty Development
Mission: Devoted to the continuing improvement of faculty
expertise and the communication and collegiality among faculty.
Overview: This committee of the Faculty Senate is tasked with organizing Faculty Development activities and administering the Faculty Development Grant program.
Faculty Development programs are designed to provide faculty access to techniques and information that can enhance the teaching/learning experience and thereby facilitate the mission of Neumann University.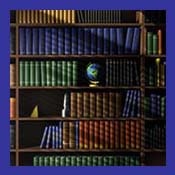 Faculty
Publications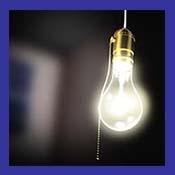 Faculty
Presentations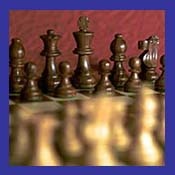 Innovative
Teaching Strategies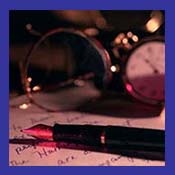 Submit
Your Scholarship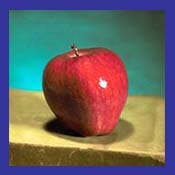 Committee
Members
Upcoming & Recent
Events