Office Operations
Phone: 610-358-4595
Email: cpd@neumann.edu
Bachmann Building (Lower Level),
Suite 19 **New Location**
Hours: Monday – Friday 8 a.m. to 5 p.m.
Drop-in Hours
M-F 12-2PM
15-min in-person chat with staff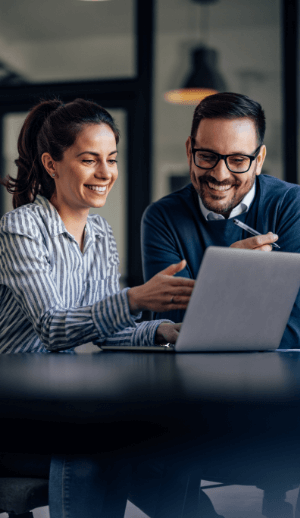 Focus2 is an on-line career system that utilizes assessments to provide information to help you learn more about yourself and identify occupations and majors that may be a good fit for you.
KNIGHT CAREER NETWORK
Your log in is your NU email and password.
For the Pre-Internship workshop, click on "Pathways" in your menu options.
Employers will be notified during the week of 10/30/23 to post their jobs and internships, stay tuned for those postings!
Center for Career and Professional Development
Events
Meet the Staff
Neumann's dedicated Career and Professional Development staff is committed to guiding you toward success, offering many resources to help you excel in your academic and professional journey.
Drop-in Hours
M-F 12-2PM
15-min in-person chat with staff