Master's In Sport Business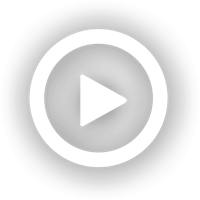 Sport Business Program Overview:
The Master's in Sport Business was designed with input from over 50 industry professionals to prepare you for career growth in sport business roles such as sales, fundraising & development, facility & event management, social media & digital communication, marketing, partnerships & activation, and leadership.
This program is similar to an MBA, but specifically focused on the development of these skills in the sport business field in all areas: professional sports, collegiate & high school athletics; youth & community-based sports; brands & agencies and Esports.
Sport Business Program Features:
Can be completed in as little as 12 months: 30 credit hours
On campus, online, and hybrid options available
All faculty are expert practitioners with significant industry experience
Classroom learning and practical preparation combine to prepare students for industry opportunities
Sport Business Program Outcomes:
You will have a comprehensive understanding of the management of sport organizations.
You will gain knowledge and skill in analytics, leadership and ethics, marketing and partnership activation, legal and regulatory issues, events and facilities, revenue generation, financial management, and digital media/communication.
You will have meaningful experiences with external industry partners.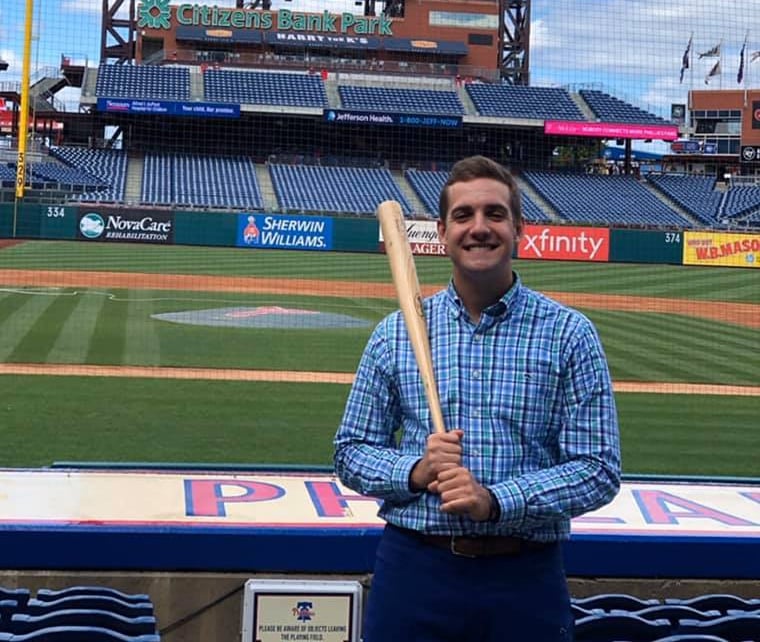 Grant Wallace, MS Class of 2020, during his internship with the Philadelphia Phillies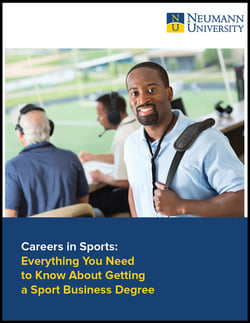 Contact Us:
Dr. Julie Lanzillo
Program Director
lanzillj@neumann.edu
610-361-5291
Follow Us On Social Media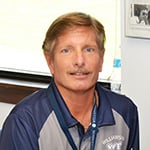 Dale Plummer
2002 Graduate
Athletic Director/Sports Center Manager
Williamson College of the Trades
First Master's in Sport Business graduate 2002
"Getting a Master's in Sport Business at Neumann was the best decision I ever made. I use what I learned on a daily basis - even now, 20 years later. It helped transform my life as a collegiate athletic administrator. The Neumann Master's in Sport Business is a world class education."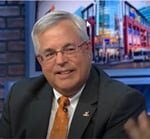 Jim Britt
2006 Graduate
Faculty, Sport Business programs at Neumann University
Member, National Advisory Board for Play Like A Champion Education Services
Commissioner, Atlantic Prep Athletic Conference
Former COO, Ed Snider Youth Hockey Foundation
Former General Manager, Comcast Spectator Flyers Skate Zone
"I chose NU because the faculty are professional, they care about the students, they're passionate about learning, and all of them have a robust network of professionals in the sports industry"