Degree Completion Programs
On your path to earn a bachelor's degree, you want convenience, affordable tuition and a supportive environment. That's what we provide with our undergraduate degree completion programs:
Learn more about the advantages of our Adult & Graduate Programs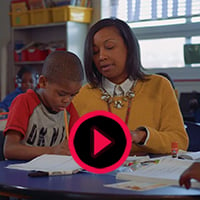 Affordability
Featuring
Jasmine Pearson '16, MS Education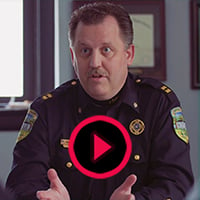 Flexibility
Featuring
Tom Johnson '16, BS, Public Safety Administration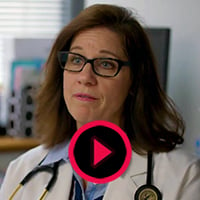 Career Success
Featuring
Julia Kasper '11, MS Nursing
& Steven L. Clement '17, MS
Organizational & Strategic Leadership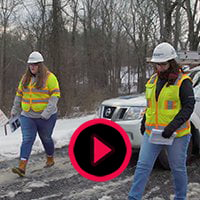 Career Success
Featuring
Audrey Everett '18, BS, Organizational Studies
& Jason Weihe, BS, Liberal Studies
First, our academic advisors will review your work history, work-related training, military experience, and previous college work, all in effort to transfer in as much credit for you as possible.
Second, courses in each program are accelerated, all incorporating a problem-solving project related to your workplace, affiliated organization, or career interest.
Third and perhaps most important, the courses themselves are offered online, allowing you to choose when and where you complete assignments. It couldn't be more convenient.
Degree Completion Programs