Veterans - Active Duty
Credit for Experience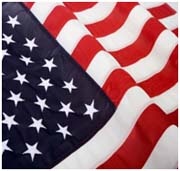 Neumann University wants to give you credit for your military experience. In order for us to give you academic or documented prior learning credit, we will need a copy of your military transcript. Once you have submitted your military transcript, Neumann will provide you will a credit evaluation and inform you on how many credits you may transfer.
You may request your military transcripts from the branch of
your service by visiting:
www.alliant.edu/admissions/veterans-military-adms/military-transcripts
Neumann also accepts earned course credit from Dantes, ACE, ECE, and CLEP. Information regarding these tests can be found at American Council on Education.