Library
Mission Statement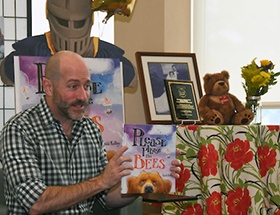 The mission of the Neumann University Library is to support and enhance the academic curriculum, our Catholic Franciscan mission, identity and core values, and the educational goals of the University. The Library develops and maintains a varied collection of resources and promotes information literacy standards within the University community.

The Library is committed to providing efficient, courteous service to students, faculty, staff and visitors.
The Collection
The Library has thousands of print books and ebooks, several thousand electronic and print journal titles, and a growing collection of multimedia items including films and audio books. Here is a library statistic infograph for more information.

Access to tens of thousands of online journals, magazines, and newspapers are provided by the Library's numerous database subscriptions. The Library currently subscribes to 54 databases, including Academic Search Complete, Business Source Premier, CINAHL, Lexis Nexis, JSTOR, ProQuest Religion and ProQuest Dissertations and Theses, Education Full Text, Project Muse, and Ovid Nursing. Access to all of our databases is available for current students, faculty, and staff through the Databases link. These databases are also available off campus, using a Neumann user name and password.


The Curriculum Resource Collection contains a strong selection of curriculum materials and children's books, including the winners of the Frances and Wesley Bock Book Award for Children's Literature.


The Library has an ever-growing Popular Reading Collection that features both current best sellers as well as classics and cult favorites.
Library Catalog
Our holdings, both print and ebooks, are available by searching the library's online catalog. The catalog is available both on and off campus via the Library Catalog link.
Consortial Memberships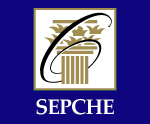 The Library is a founding member of SEPCHE (SouthEastern Pennsylvania Consortium for Higher Education), TCLC (Tri-state College Library Consortium).

We share borrowing privileges with the members of both consortia
and member catalogs are accessible via the Internet.
Please feel free to contact the Library at any time by calling
610-558-5545 or via e-mail at library@neumann.edu