Frances and Wesley Bock Book Award for Children's Literature
The Library and the Neumann Institute for Franciscan Studies sponsor the Frances and Wesley Bock Book Award for Children's Literature. The award ceremony takes place on or close to October 4 (St. Francis Day) every year and includes educational activities related to the winning story for young guests to the campus. Submissions are accepted between January and April 30 of each calendar year and winners are selected by committee each August.

To submit a book for consideration, publishers should send one copy of the title to:
Frances and Wesley Bock Book Award
Neumann University Library
One Neumann Drive
Aston, PA 19014
Bock Family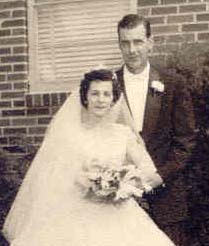 Wesley Bock was co-owner of Kilner's, a store in north central Philadelphia that provided equipment, clothing, and supplies to religious institutions. As sales representative to the Sisters of St. Francis, he grew to be quite fond of the Sisters and began making contributions to the order.

When Wesley passed away, his wife Frances continued the contributions. When she passed away, the estate passed to their nephew, who, in consultation with the Library, established the Bock Book Award in their memory.

The award acknowledges Franciscan values in children's books and gives each year's winner a prize of $750 for the author, $750 for the illustrator, a plaque, and a gold emblazoned emblem for the book.
The criteria for consideration for this award:
The text should be

values-oriented which would appeal to the child's sense of wonder and curiosity from ages 3 to 8 years
interesting and stimulating
pleasing and aesthetic

The illustrations should

provide support for interpreting the story
instill a reverence for and compassion for all creation
depict creation, in all of its diversity
Both the text and illustrations should promote a moral attitude and/or action.
THIS YEAR'S WINNER:
2021
You Matter
written and illustrated by Christian Robinson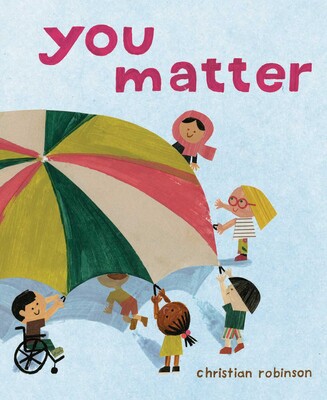 2020: hiatus
PAST WINNERS:
2019
Super Manny Cleans Up!
written by Kelly DiPucchio
Illustrated by
Stephanie Graegin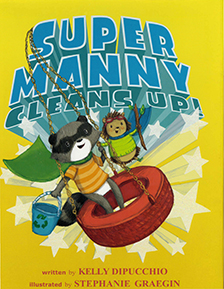 2018
Shelter
by Céline Claire
Illustrated by Qin Leng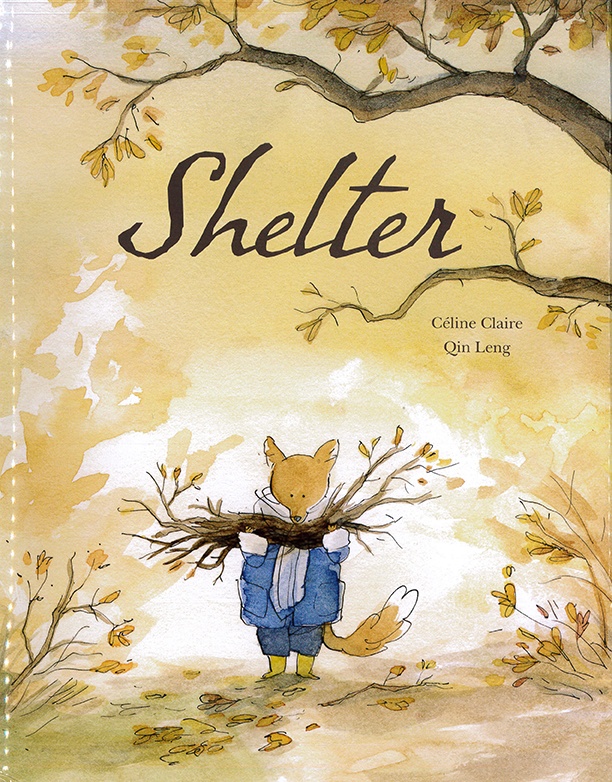 2017
Please Please
the Bees
written and illustrated
by Gerald Kelley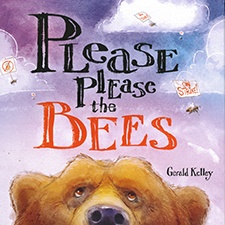 2016
Maya's Blanket
La Manta de Maya
by Monica Brown
illustrated by David Diaz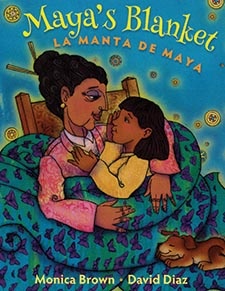 2015
Winter Is Coming
by Tony Johnston
illustrated by Jim LaMarche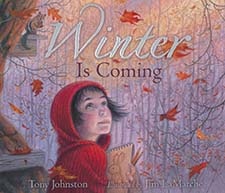 2014
The Cat With Seven Names
by Tony Johnston
illustrated by Christine Davenier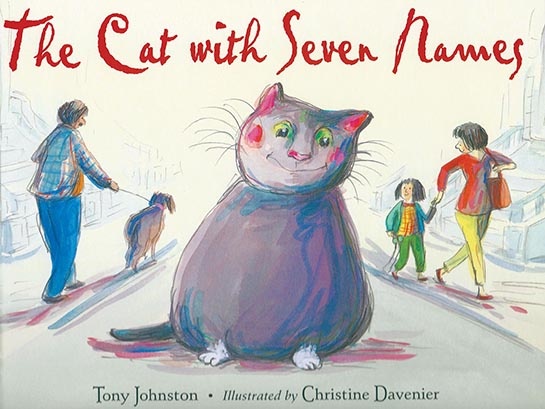 2013
The Sandal Artist
by Kathleen T. Pelley
illustrated by Lois Rosio Sprague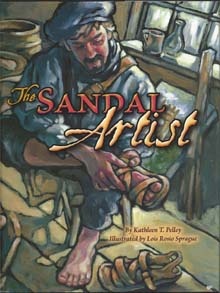 2012
The Ocean Story
by John Seven
illustrated by Jana Christy
2011
Mama Miti
by Donna Jo Napoli
illustrated by Kadir Nelson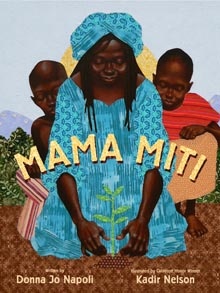 2010
Felina's New Home
by Loran Wlodarski
illustrated by Lew Clayton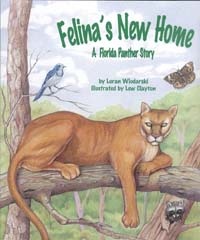 2008
We Are One
by Dr. Ysaye M. Barnwell
illustrated by Brian Pinkney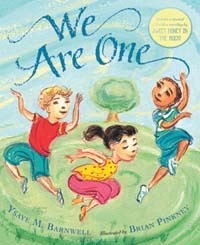 2007
Brother Juniper
by Diane Gibfried
illustrated by Meilo So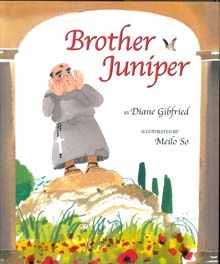 2006
Daniel and His Walking Stick
by Wendy McCormick
illustrated Constance R. Bergum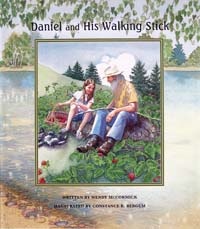 2005
Boxes for Katje
by Candace Fleming
illustrated by
Stacey Dresser-McQueen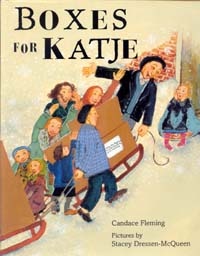 2004
The Boy with a Wish
by Harry B. Knights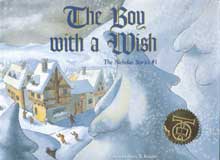 2003
In the Blink of an Eye
by Dieter Wiesmüller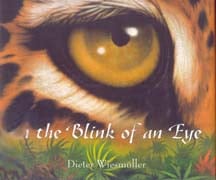 2002
Where Does God Live?
by Holly Bea
illustrated by Kim Howard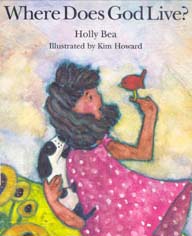 2001
Each Living Thing
by Joanne Ryder
illustrated by Ashley Wolff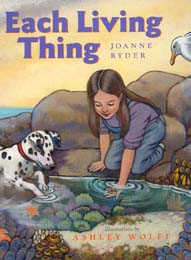 2000
Saint Francis and the Christmas Donkey
by Robert Byrd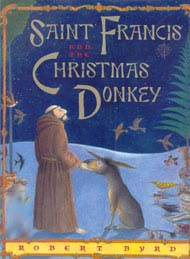 Please feel free to contact the Library at any time by calling 610-558-5545 or via e-mail at library@neumann.edu.
Additional Resources