Upcoming Events:
Say Their Names: Unity and Healing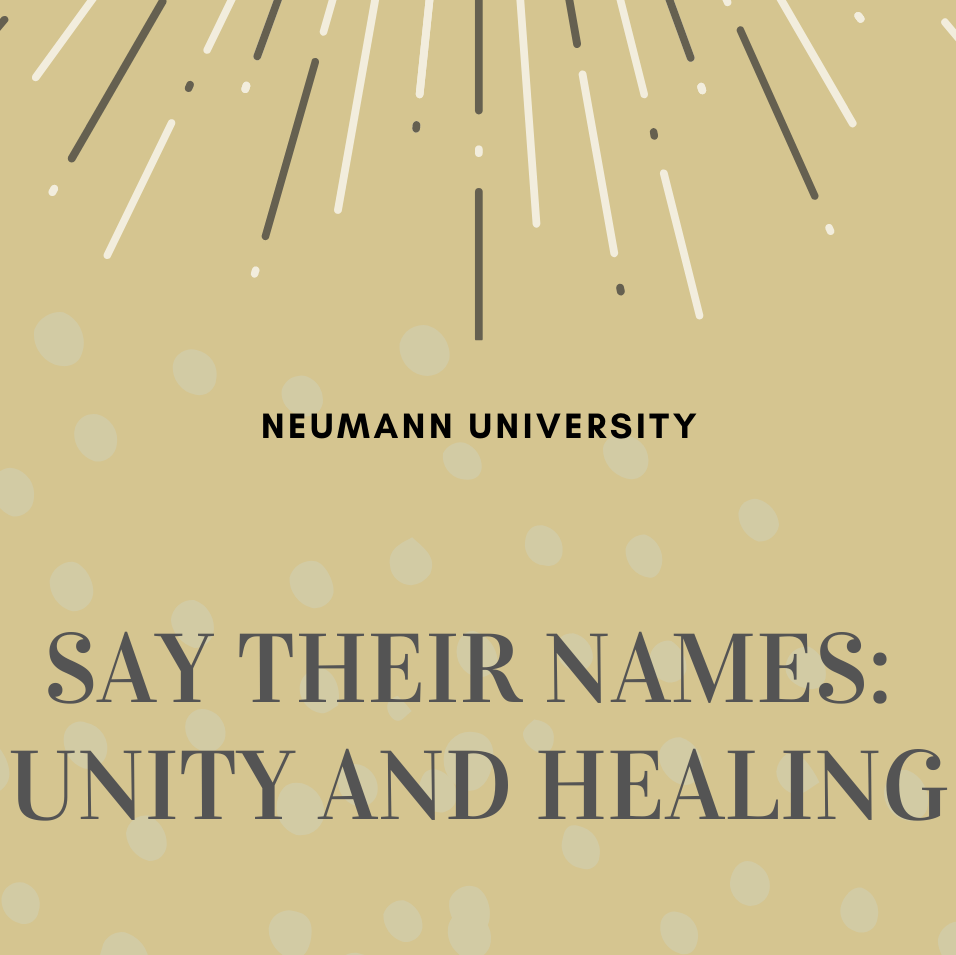 Sponsored by DEI and Mission & Ministry
Friday, April 30th, from 2:00 PM-3:00 PM via Microsoft Teams
We invite you to come together for moments of silence, listen to poetry by Michelle, and share your thoughts and feelings to begin the healing process brought about from centuries of racial discrimination and oppression.
PAST EVENTS:
LEAD Conference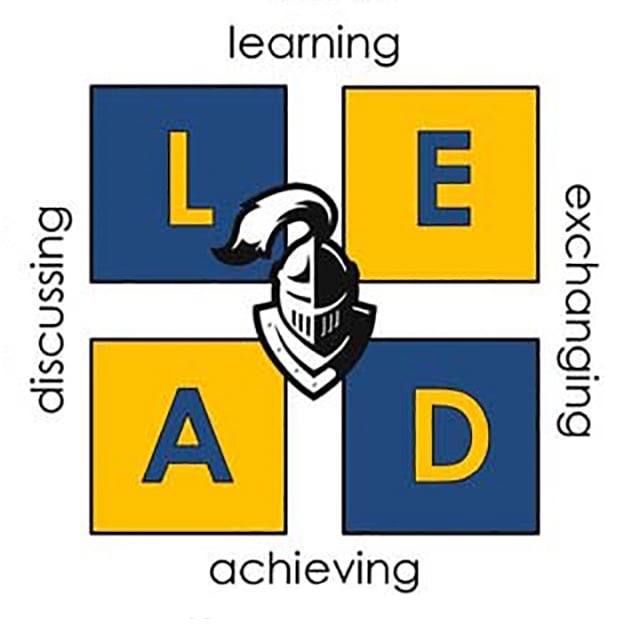 Sponsored by the Honors Program
April 29 via Microsoft Teams
Some of this years DEI presentation topics are listed below:
Justice Through Nonviolence: Dr. Martin Luther King Jr.'s Political Theory
Content Analysis on the Depiction and Social Interaction of African-American Men on Television
The Impact of Language Barriers on Health Outcomes in the Spanish-Speaking Community
Check the LEAD website Neumann.edu/LEAD for the latest conference information and Microsoft Teams link.
GLSEN Day of Silence movement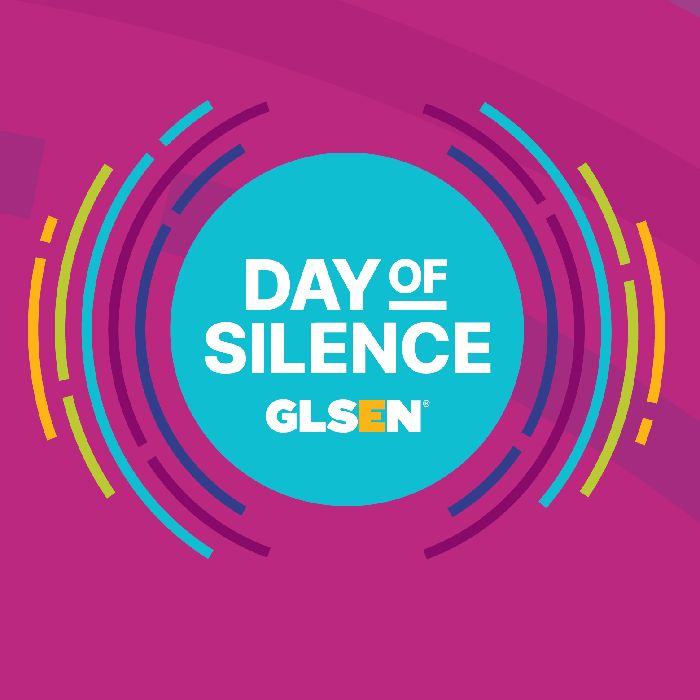 April 23
It is a pleasure to announce Neumann University's participation in the GLSEN Day of Silence movement (glsen.org) this coming Friday, April 23 hosted by the Counseling Center for Wellness, the Office of the Dean of Students and the Knights Against Violence program. The Day of Silence is a national student-led demonstration where LGBTQ students and allies all around the country -and the world—take a vow of silence to protest the harmful effects of harassment and discrimination of LGBTQ people in schools.
Book Study on White Fragility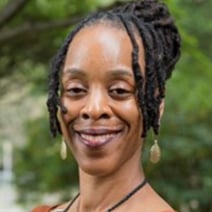 Dr. Zakia Y. Gates: Guest Speaker
April 22
Where do we go from here: From awareness to action
Dr. Zakia Y. Gates is the Assistant Professor of Teacher Education with Cabrini University. She teaches foundation and methods courses to undergraduate and graduate level students where frameworks of social justice, critical race theory and critical theory are used to examine the socio-cultural, political, and historical context of Pre-K to 12 education. Her research interests include critical race theory where the goal is to increase levels of social consciousness of students whether undergraduate or graduate level studies, addressing culturally relevant pedagogical practices specifically in urban education where systemic inequalities and inequities are addressed, critical theory in education through the lens of examining curricula to determine implications of racial and cultural oppressive content, also, providing K-12 teachers with strategies to address social issues to promote social change, and addressing experiences of Black women navigating in a social and political paradigm of the world.
Confronting Race and American Political Institutions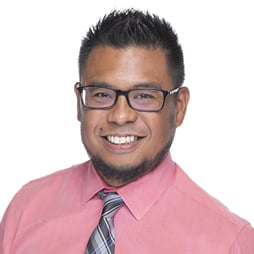 Featuring: Dr. Jeffrey Carroll
April 6, 2021 1:00pm
Join Us! for a discussion about Race in Politics:
Jeffrey Carroll, Ph.D. is Assistant Professor of Political Science and the Chair of the Center for Data & Society at Chestnut Hill College (Philadelphia, PA). His scholarly interests lie in American Politics with special attention to urban affairs, social geography, and civic engagement. Most recently, he has served as an invited speaker nationally and internationally in events that center on race, political culture, and campaigns and elections.