Meet the Staff
The Housing and Residence Life central staff team at Neumann University consists of the Director, Associate Director, and an Administrative Coordinator. The Hall Staff Team consists of Graduate Assistant Hall Directors, and a team of Resident Assistants and Community Coordinators in each residential community. The Director of Pastoral Ministry, a member of the Mission and Ministry staff, works alongside the Housing and Residence Life staff to promote healthy lifestyles and serves as a spiritual presence in the residence halls.
The Director, Associate Director, and Administrative Coordinator staff the central Housing and Residence Life office, and are generally available during regular business hours, Monday-Friday, 8:30 a.m. until 5:00 p.m. when the university is in session. The Director and Associate Director maintain an on-call rotation to support the Hall Staff team, after hours during the nights, and over weekends and break periods. In addition, the Associate Director is a lives on campus in a university house to provide an added level of visibility and support to our students and Hall Staff Team.
The Hall Staff Team maintains daily contact with students within each of our residential communities. Graduate Assistant Hall Directors, Resident Assistants, and Community Coordinators provide the day-to-day leadership within the halls and serve as a primary point of contact for resident students. They maintain an on-call duty rotation, navigate roommate conflicts, assist students with questions, engage in community building events and activities, and generally support the residential experience as informed by our RISES values and Franciscan mission.
Phone: 610-558-5657
Fax: 610-358-4231
Email: reslife@neumann.edu
The Housing and Residence Life Staff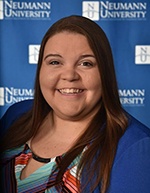 Alexandria Thomas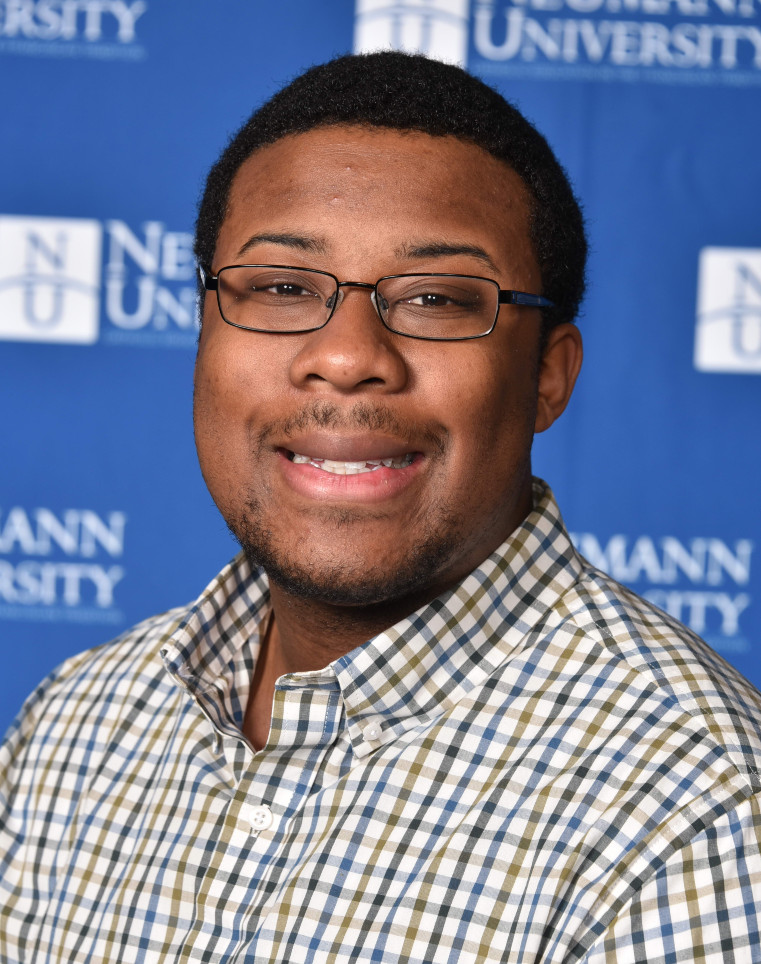 Chadwick Johnson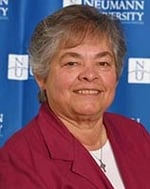 Sr. Linda DeCero, OSF
Director of Pastoral Ministry
Chaplain of Residence Life
Email: ldecero@neumann.edu
Phone: 610-358-4213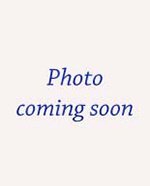 Jennifer McGroary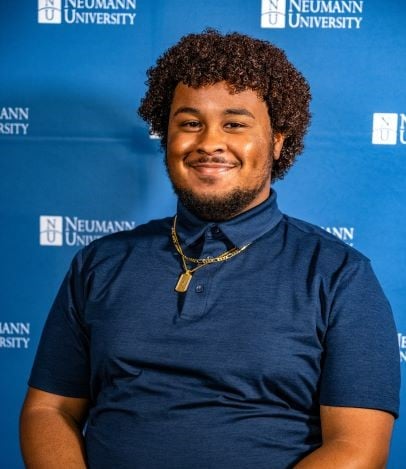 Justin Gallashaw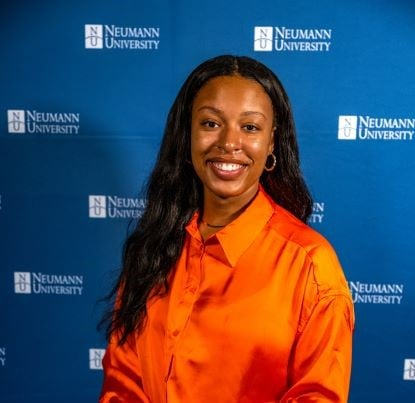 Jalyne Poles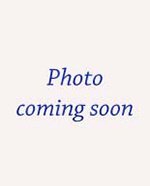 Ashley Barba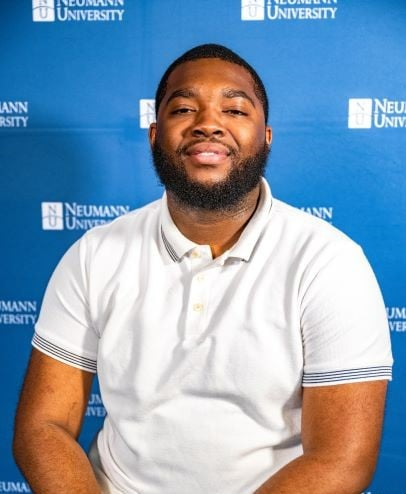 Zayyan Snell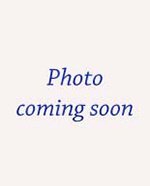 Meghan Glass
Graduate Assistant Hall Director for Chiara Honors House and Buoni Hall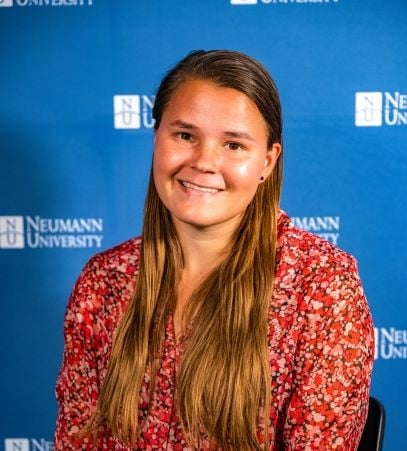 Emily Cooper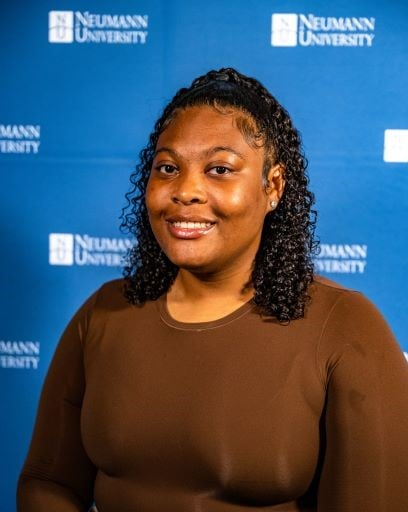 Te'Rah Thomas