What is SGA
The Student Government Association is the voice of Neumann students that serves students by creating and supporting activities that deepen a sense of community and foster Franciscan values of respect for the individual and environment, peacemaking, and social responsibility.
Purpose
To support and enhance the mission and values of Neumann University;
to serve as the voice of the undergraduate student body;
to advocate and serve as a liaison between students, faculty, and administration at Neumann University in order to enrich or enhance the quality of student life;
to uphold the SGA Constitution and follow the procedures set forth within the Constitution and by-laws, in all matters pertaining to the SGA;
to support the social, cultural, spiritual, and education activities of Neumann University;
to inform students of any pertinent information.
Hello all, and welcome to the Neumann University Student Government homepage! We are excited that you have stopped by the SGA webpage. Here is where you will find our senators and executive board members for the current year. Please feel free to reach out with any questions or concerns.
WE WANT TO HEAR FROM YOU! It was your votes that elected us to these positions, and we want to make sure you are heard! Our main focus is on enhancing the students' voices. You have a voice, so do not be afraid to use it!
Feel free to come to our office to see us located in Bachmann, ground floor G1 (past the computer labs) Follow us on Instagram @ neumann_sga or email us at sga@neumann.edu.
Go, Knights!
Sincerely,
JaNiece Davis
President
Student Government Association
this is spacer text
this is spacer text
Executive Team
Legislative Team
Advising Team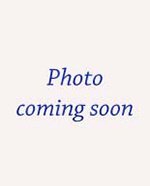 Kevin Hunter
Senator for Athletics and Recreation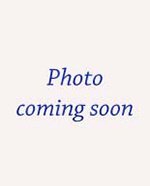 Breyonna Conner
Senator for Commuter and Transitional Students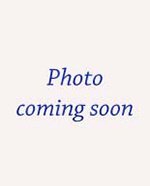 Maria Mayo-Jimenez
Senator for Diversity, Equity, and Inclusion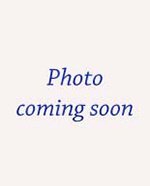 Darius Bryant
Senator for Service and Leadership Formation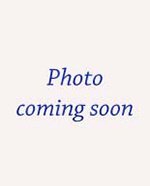 Michael Lee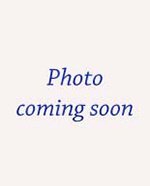 Tiani Washington
Kimaya Wilson
Senator for Student Clubs and Organizations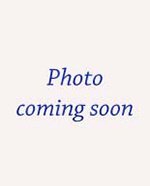 Vacant
Senator for Health and Wellness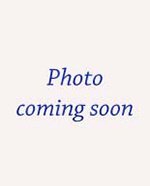 Kayla Cocci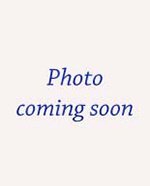 Vacant
Senator for Sustainability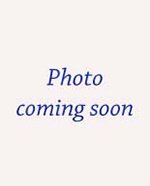 Vacant
Senator for Mission and Ministry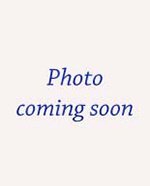 Alana Lamplugh
Senior Class Representative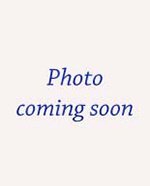 Kayla Carter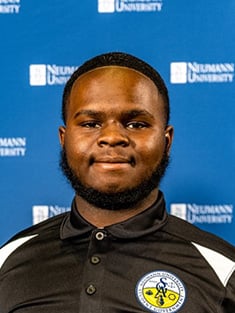 Kyheem Jones
Sophomore Class Representative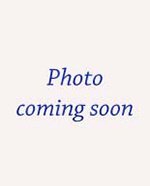 Vacant
Freshman Class Representative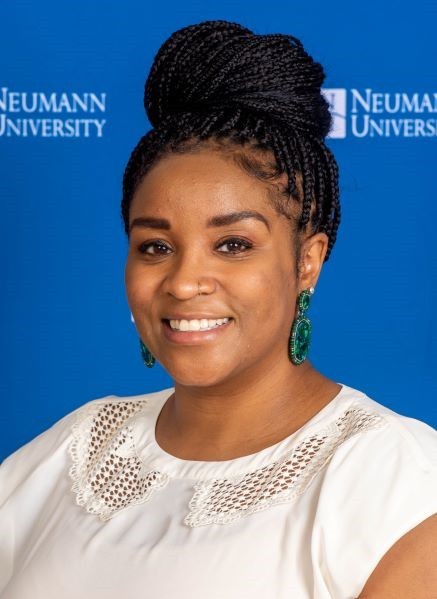 Tahirah Stevens-Gaillard
SGA Advisor and KPB Advisor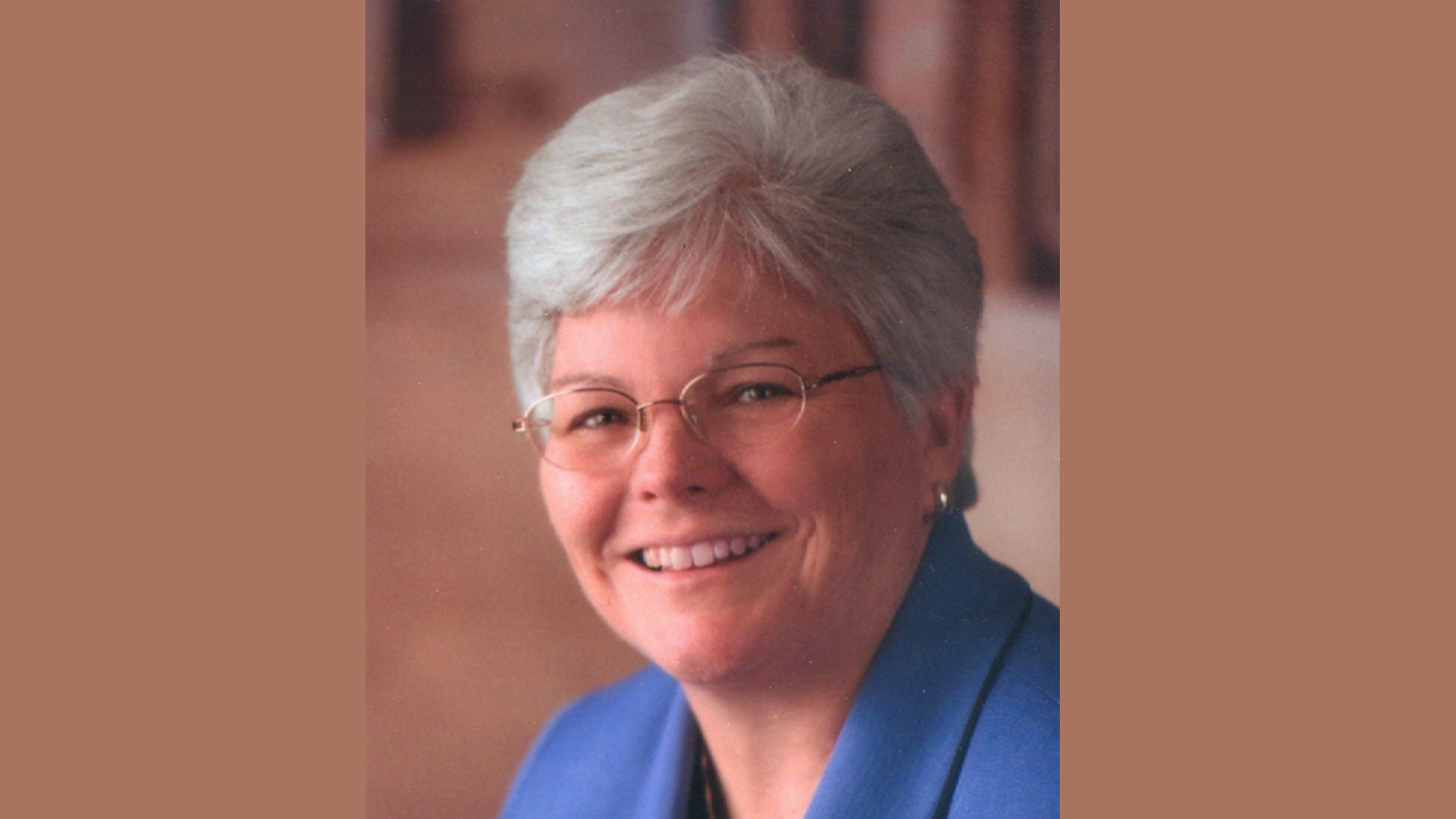 Sr. Kathy Dougherty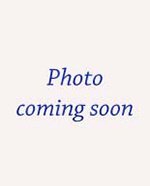 David Deal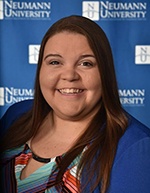 Alex Thomas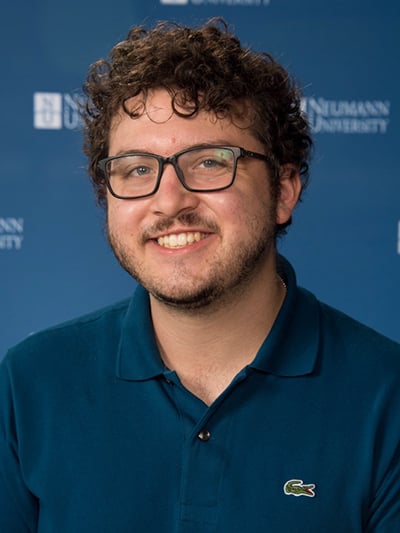 Alex Liska
Co-Advisor for Class Councils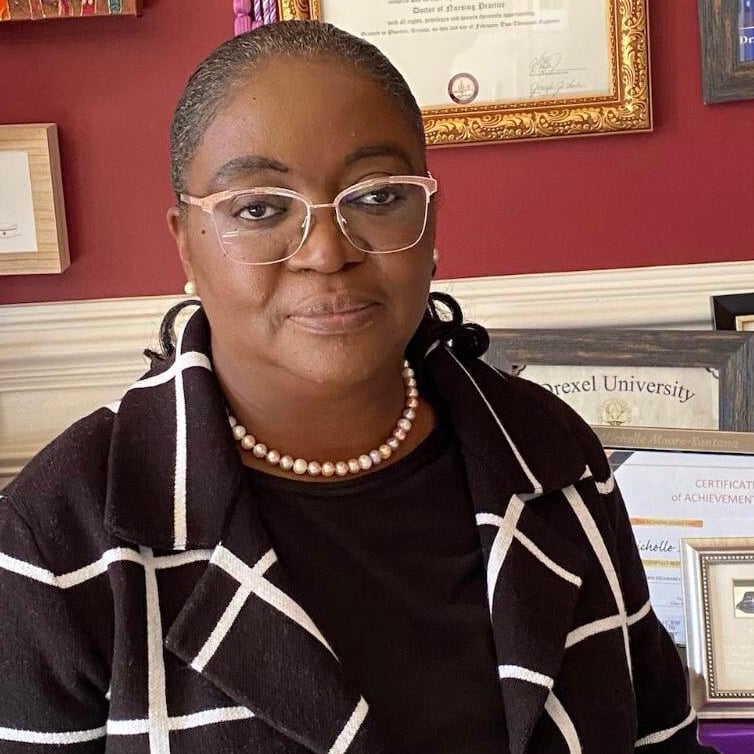 Dr. Michelle Santana
Advisor for Leadership and DEI Programs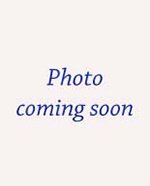 Sean McDonald
Advisor for Media and Marketing
this is spacer text
this is spacer text