Knights Programming Board
The Knights Programming Board (KPB) is a standing committee of the Student Government Association (SGA) that helps foster a successful student life program on campus by providing social, educational, cultural, spiritual, and recreational activities. The Vice-President of Campus Life Programs oversees the board and provides a communication link between the KPB and the SGA.

Please email KPB@neumann.edu with questions, comments, concerns, or program ideas.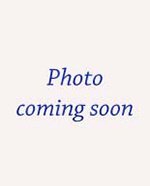 Alexyz Roman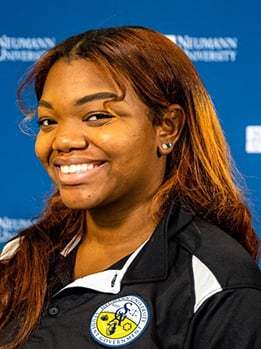 Raiven Williams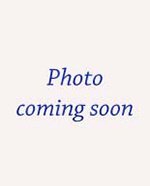 Nyla Thompson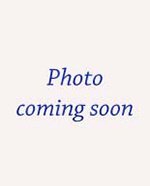 Oriana Samuels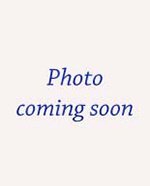 Morgan Kemske
KPB Marketing Cooridnator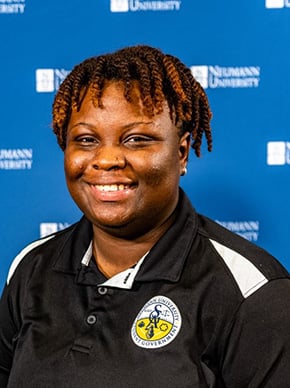 Shade Hyslop
KPB Off-Campus Events Coordinator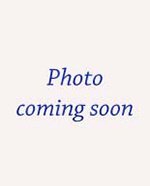 Leticia Owusa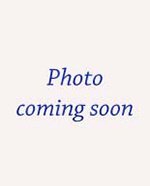 Kylee Bowen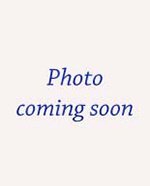 Genho Fortune
KPB Weekday Event Coordinator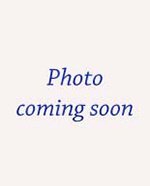 Jaylah Flamer
KPB Weekend Event Coordinator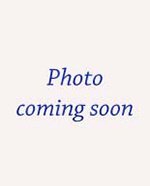 Vacant
KPB Commuter Events Coordinator
Email: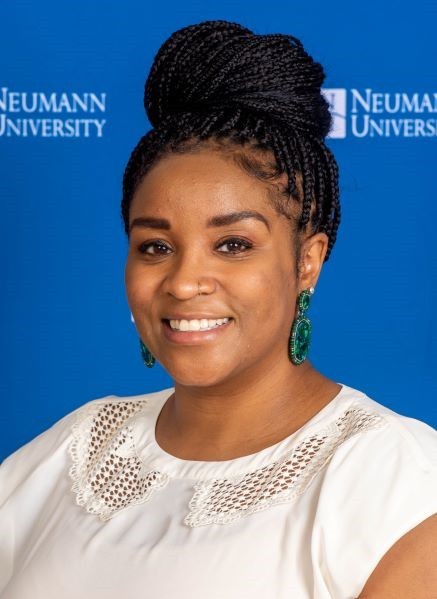 Tahirah Stevens-Gaillard
KPB Advisor
Email: stevenst@neumann.edu