Students Launch La Hora Hispana on WNUW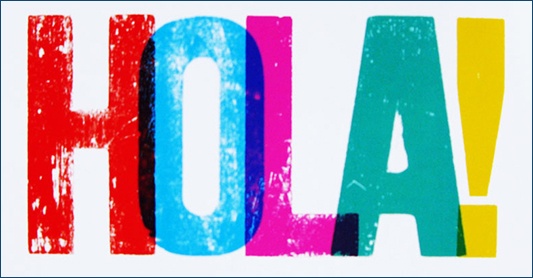 In honor of Hispanic Heritage Month, two Spanish classes will collaborate with WNUW to air La Hora Hispana during October.

Students in Intermediate Spanish, taught by Dr. Maria de Gordon, and Global Spain, taught by Sr. Linda Sariego, will work in teams to create 20-minute radio scripts in Spanish that include segments on hot topics, Spanish music and Latin culture. After the teams record their segments in the WNUW radio studios, Sean McDonald, director of Neumann Media, will edit the combined work into a one-hour weekly show that will air every Wednesday from 4-5 p.m.

The professors provided a list of ideas for the radio segments, including immigration, the Puerto Rican Parade in Philadelphia, Hurricanes Irma and Maria, the Spanish Festival in Wilmington, and el dia de los muertos. The students may opt to continue producing the show beyond October.

According to Dr. Alfred Mueller, dean of the Division of Arts and Sciences, the project showcases our diversity and "highlights our commitment to experiential learning."


At the end of the semester, students will write a critique of their own team's contribution to the show and present an assessment of another team's work to the combined classes.

10/2/17